My Story
---
Flamebaud Consulting Inc. is the business name for Rey Riel (That's Me!). I'm a developer and developer advocate who's been coding in multiple languages spanning multiple sectors throughout my career.
Starting out in a small coding workshop with a couple other people doing websites and odd software development, I eventually moved into the emergency services sector working on software used by police and fire agencies across the continent.
Currently I work as a developer advocate at 8base, a low code platform built specifically for developers. Even though the role technically isn't a developer it means I need to keep a focus on community and technologies. This career shift has led to a ton of opportunities that have gone beyond career, including becoming an organizer for both the Ottawa Javascript meetup and the Random Hacks of Kindness hackathon, but also being one of the lead organizers for ForwardJS Ottawa, the only Javascript conference in the National Capital Region.
Skills
---
What I've done
Java
Genero
Oracle
Informix
SOAP
JSP
What I'm comfortable with
.NET
Mobile Development
SQL Server
postgres
mySQL
Python
PHP
ColdFusion
What I'm a badass at
HTML
CSS
Javascript/Typescript
MongoDB
React
Angular
Anything that's a challenge
The Orchard View
---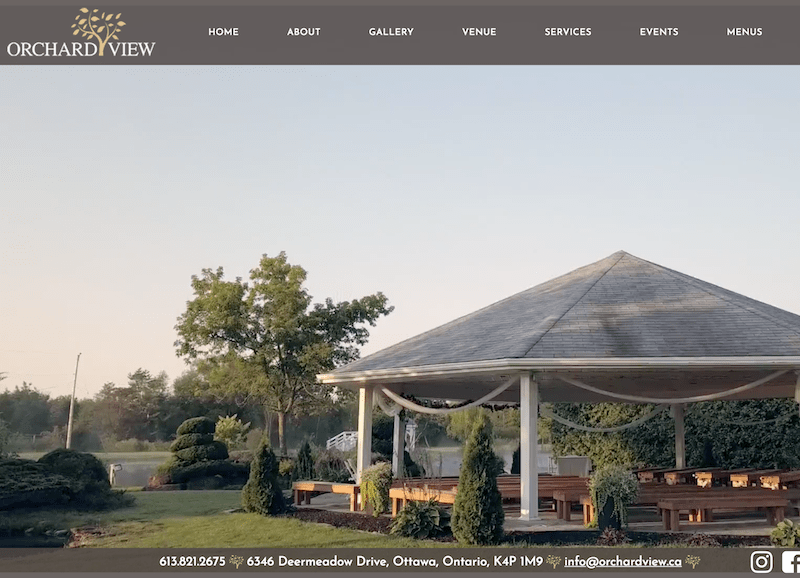 The Orchard View is a beautiful wedding and conference center in Ottawa where my wife and I got married. Their site needed a facelift with a gallery, a contact page and some SEO work. They were and are still amazing to work with. Check it out.
Close Project
Jenn and Rey's Wedding
---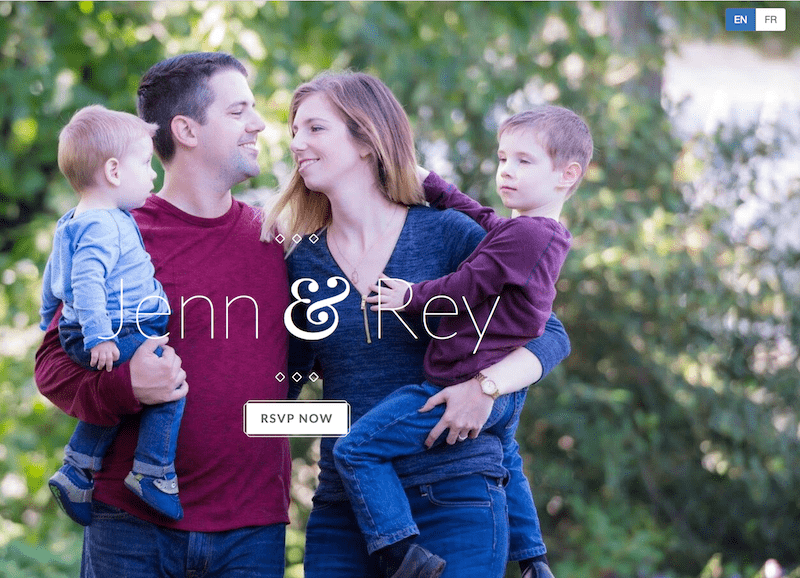 My wife wanted to send out invitations for our wedding. I wanted to save money. I also didn't want to have to deal with printing out individual french and english invitations. What better way to do that then to create a BILINGUAL website that not only had all the same information as an invitation, but allowed us to email out invitations and reminders and track who has RSVP'ed? Check it out.
Close Project
Ottawa JS Meetup
---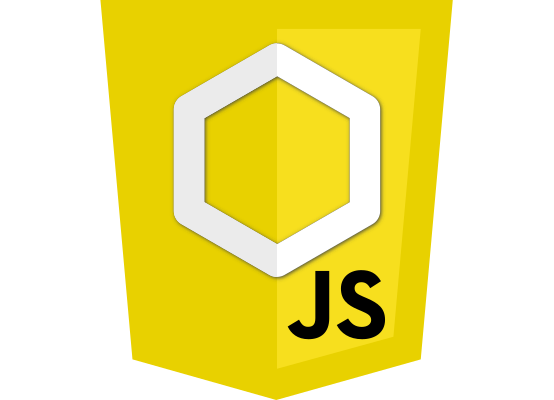 In addition to speaking multiple times at the Ottawa JS meetups I am now a co-organizer which not only helps me stay engrained in the javascript developer community in Ottawa but keep up to date and well informed on the latest and greatest. Check it out.
Close Project
Forward JS Ottawa
---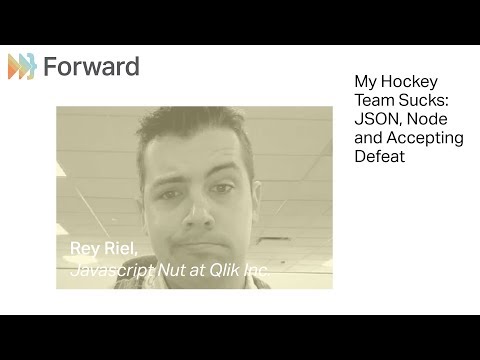 Forward JS is a Javascript conference that began in San Francisco bringing talks and workshops on the latest in Javascript. After many a drink with one of the founders we decided that Ottawa would be a great place to bring Forward JS as well. I've been instrumental in making sure the Forward JS conference in Ottawa is a success every year. Check it out.
Close Project
Random Hacks of Kindness
---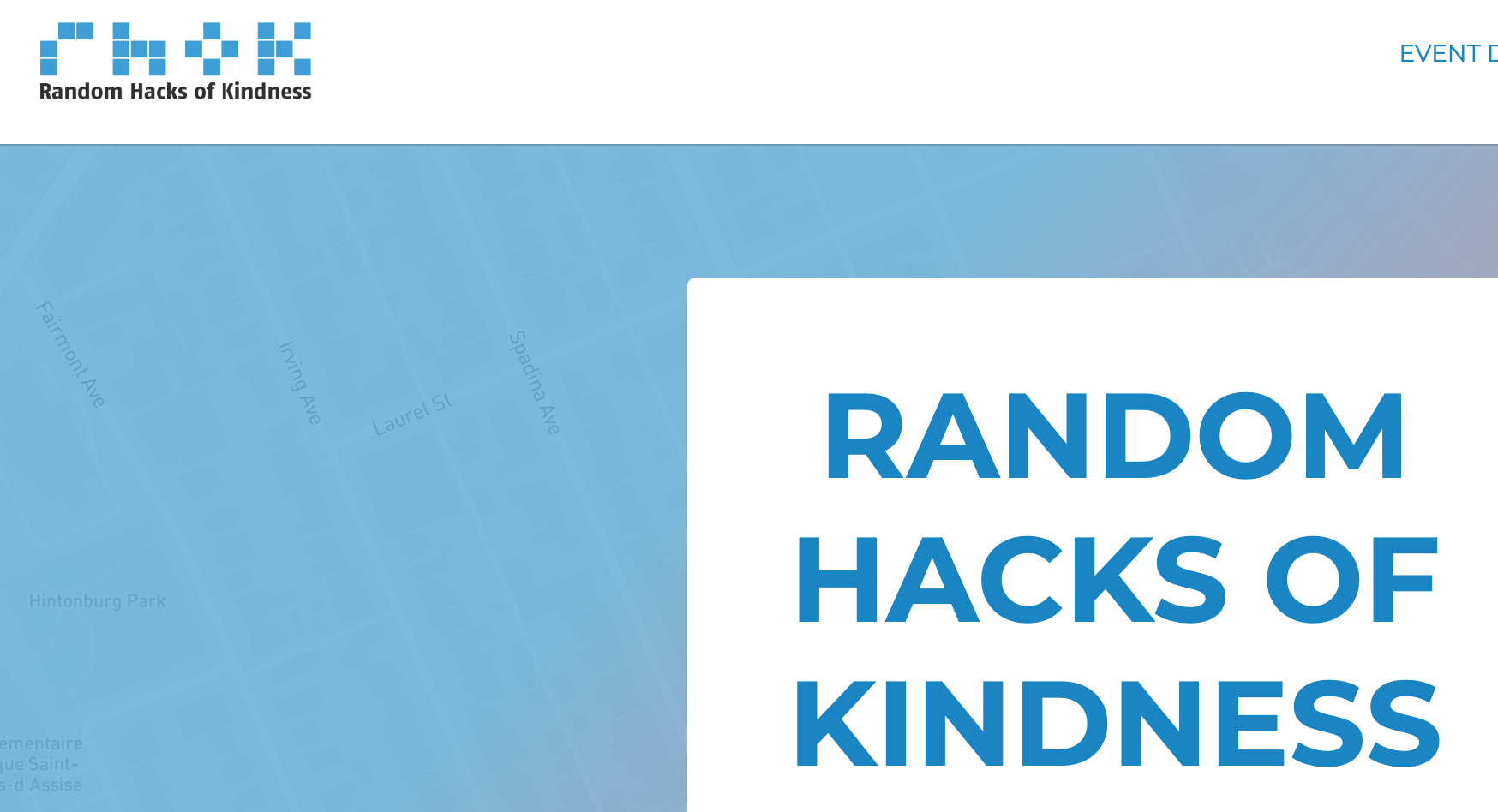 A semi-annual hackathon focused on helping not-for-profits in Ottawa solve tech problems, participating in and helping to organize this endeavour has been one of the highlights of my tech career. Check it out.
Close Project
OCR Academy
---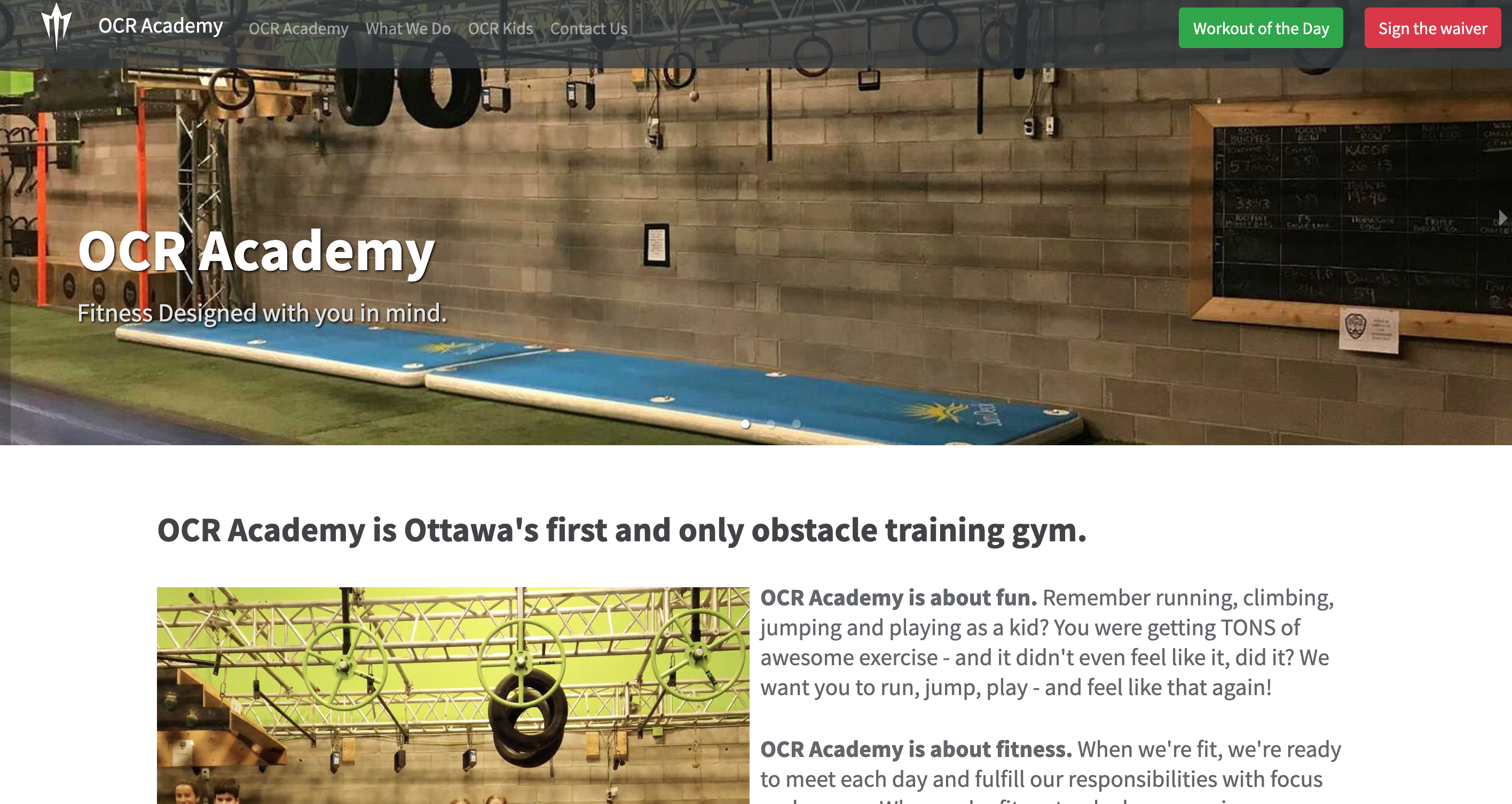 The number one obstacle training facility in Ottawa, OCR Academy is the place to be if you want to get serious about events like the Spartan race. The summer of 2019 meant I needed to put my son in a summer camp so I could work, so I leveraged my skills once again, redesigning the OCR website for a free summer camp spot. Check it out.
Close Project